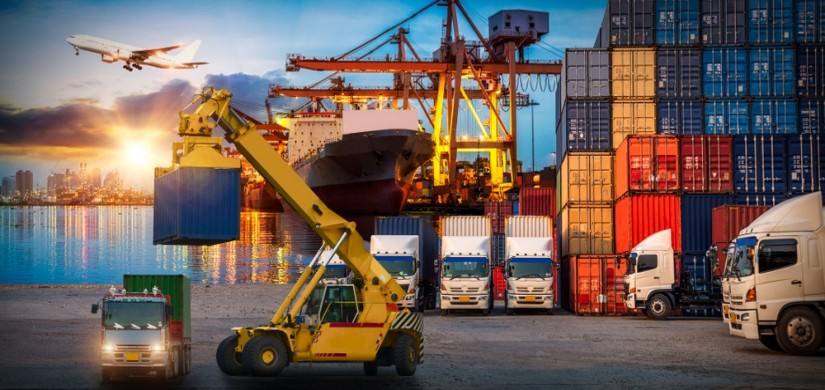 FREIGHT FORWARDING (AIR & SEA) & CUSTOM BROKERAGE
KAIZEN GLOBAL CORPORATION LTD, KAIZEN EXPRESS & BROKERAGE LTD
KGCL & KEBL is the licensed company to conduct Freight Forwarding & Custom Brokerage business in Bangladesh. Kaizen offers you the most dependable air freight services for all your consignments according to your personal needs. We can offer you choice and flexibility over the type of service available when sending freight by air.
The swift way to get goods to their destinations, air freight is the best service among all. And we can handle any kinds of air shipments like DGR, Perishable, Fashion, Healthcare, Foods, and Live animals, etc.
Kaizen provides you the most reliable sea freight services for all your delivery according to your personal needs. We are devoting to domestics & international sea freight. We can provide the best competitive freight rate.
Our Services:
1. Full Container Load
2. Less Container Load
4. Heavy Equipment Cargo
5. Reefer Container.
7. Open Top Cargo.
8. Break Bulk Cargo.
9. Pre- and on-carriage transport services.
Our brokerage facilities in all the top world markets and the relationships we have built with various government institutes across all our destinations. Customs Brokers unit process all paperwork & record time for all of your shipments.
Why Choose Kaizen Express & Brokerage Ltd?
Licensed customs brokers (Dhaka, Chittagong & Mongla, Benapole)
Import and export specialists.
On word and Transit Clearance.
Bulk Ship & Project Cargo Clearance.
Experience in handling perishable & different (DG) Commodities.
Import and Compliance Consulting.
Reverse and Frustrated Cargo Clearance.