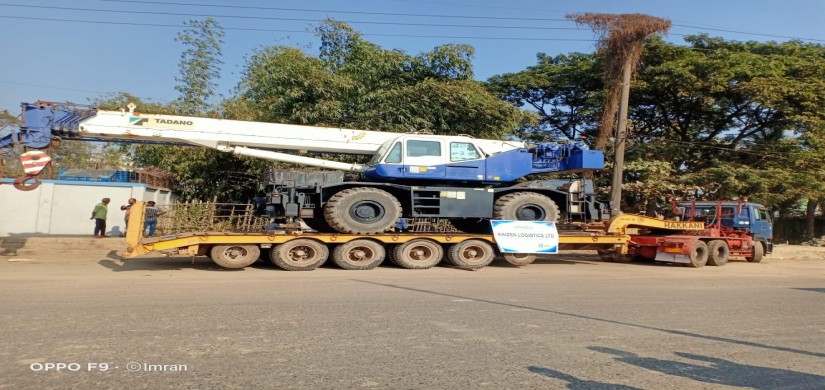 PROJECT LOGISTICS & RELOCATION
KAIZEN GLOBAL CORPORATION LTD
We offer integrated large infrastructure project logistics and forwarding management services to various industries.
We develop transportation solutions for each project and fast secure shipment of heavy equipment parts, as well as, break bulky and largish goods for variation of projects.
List of Our Successful Project Completion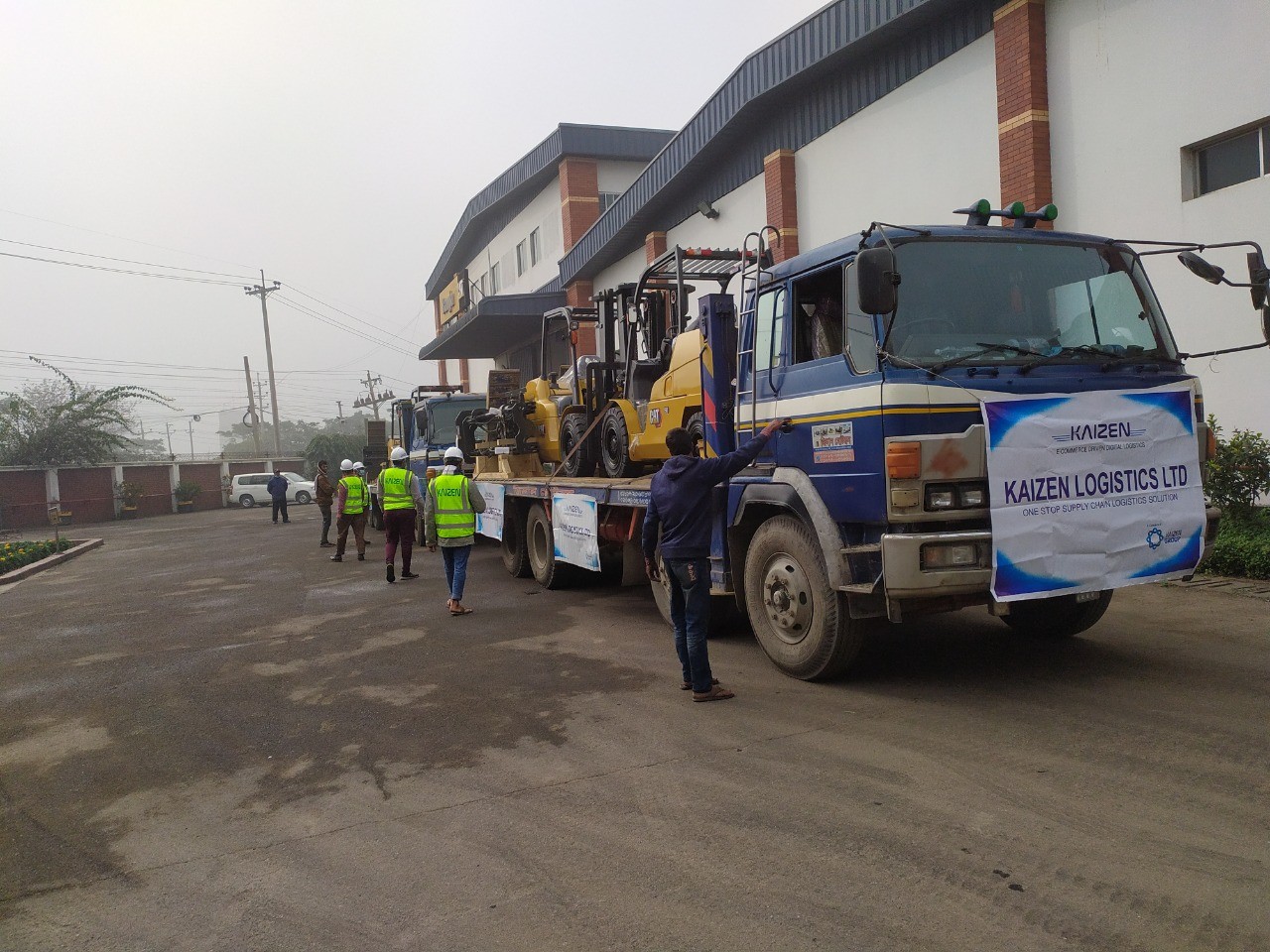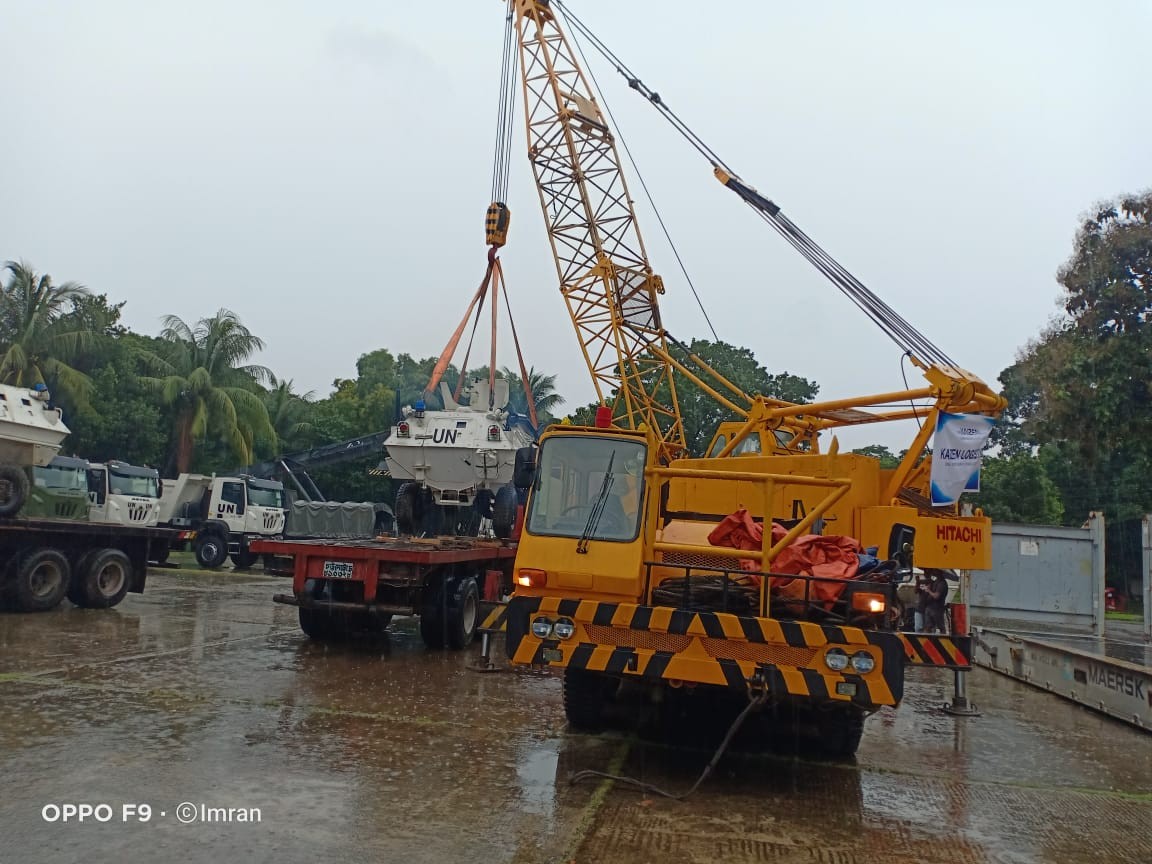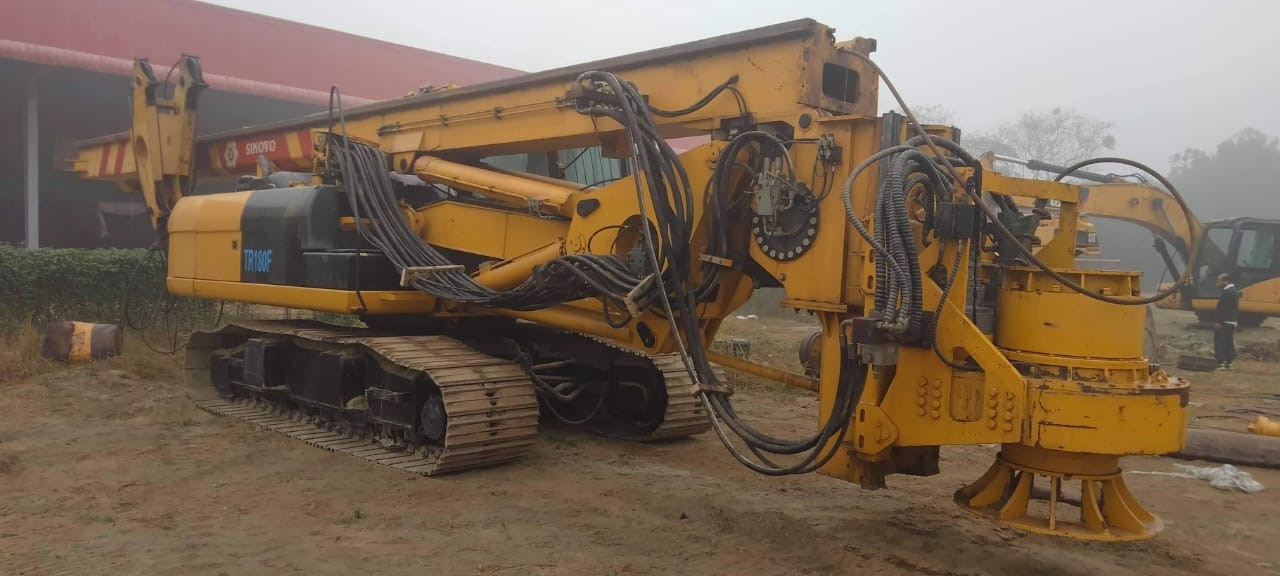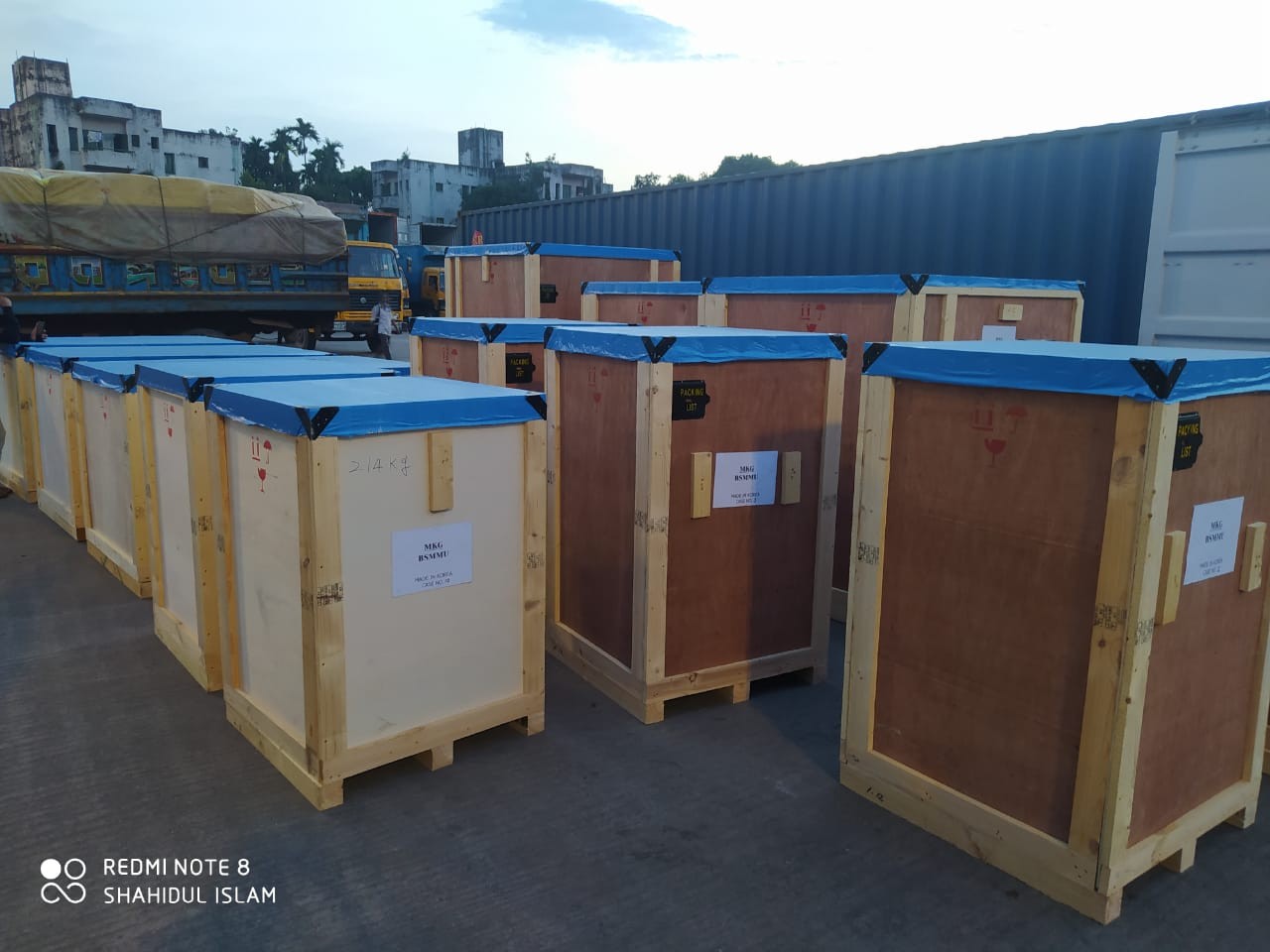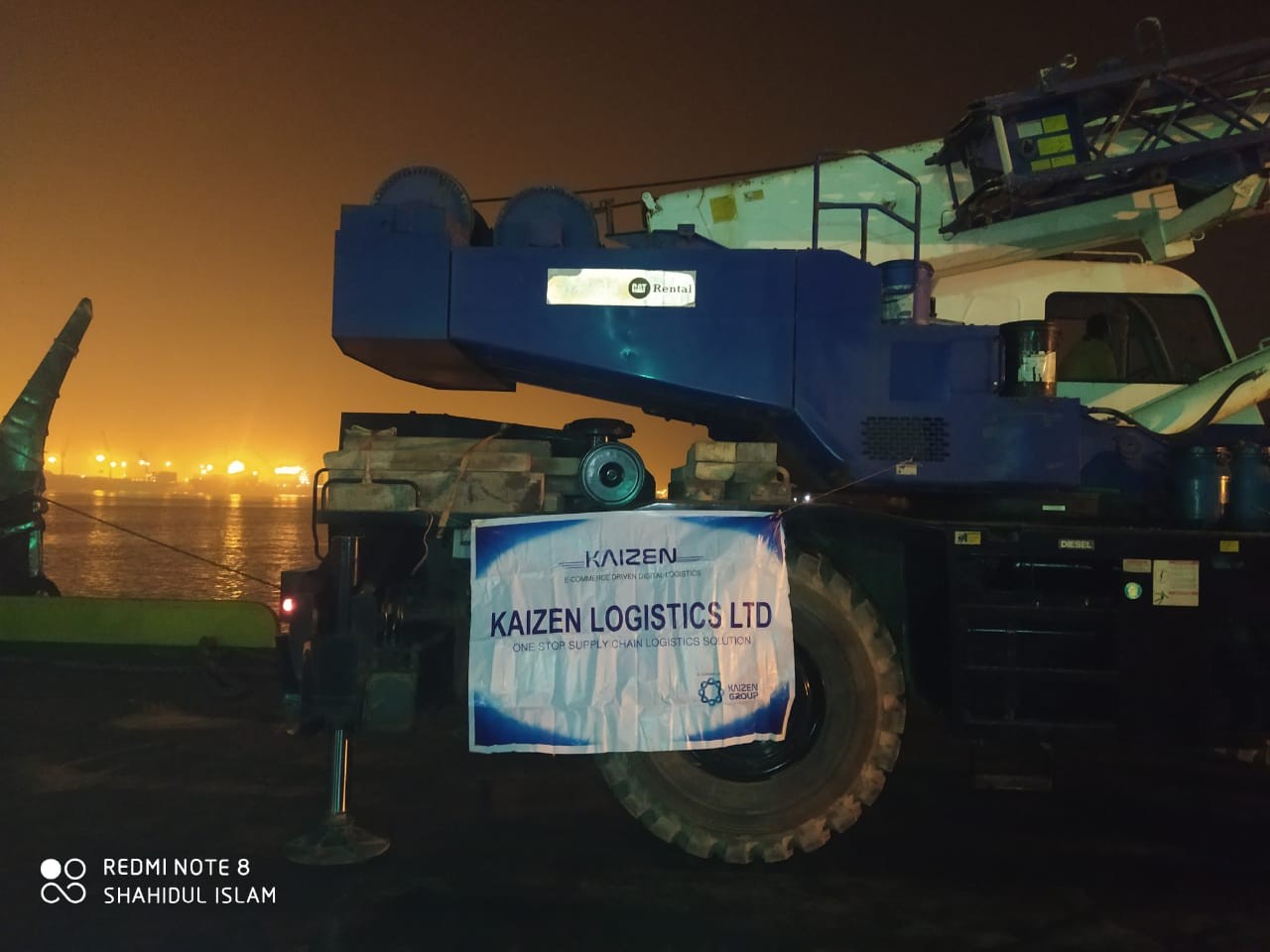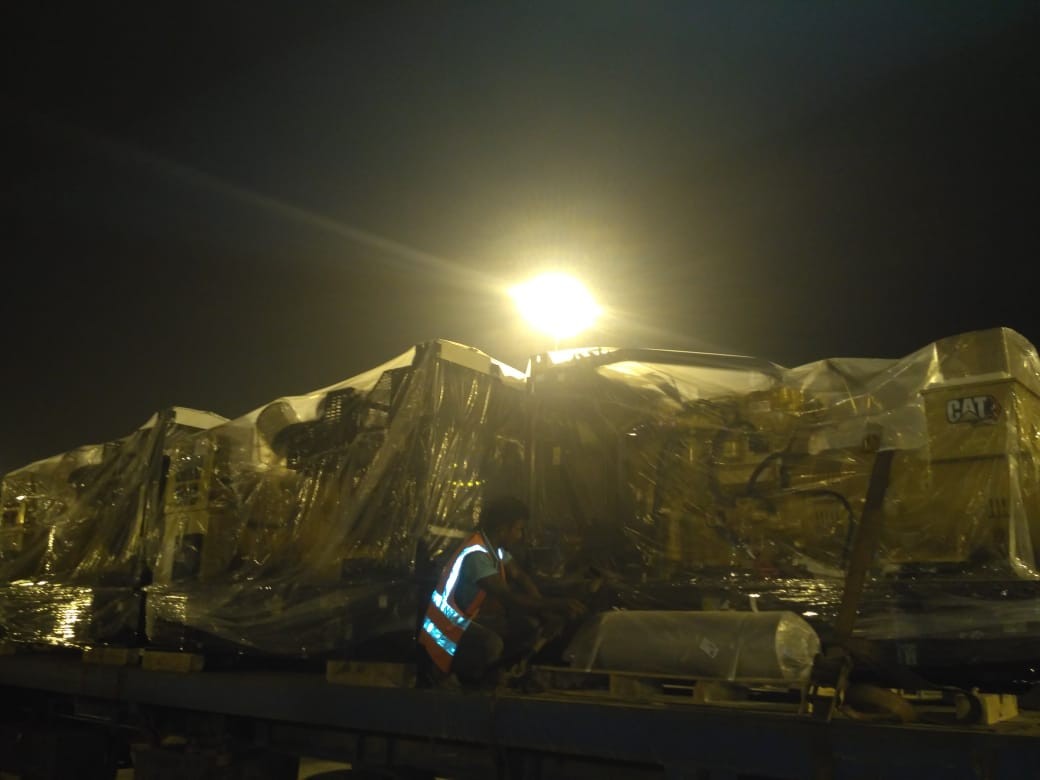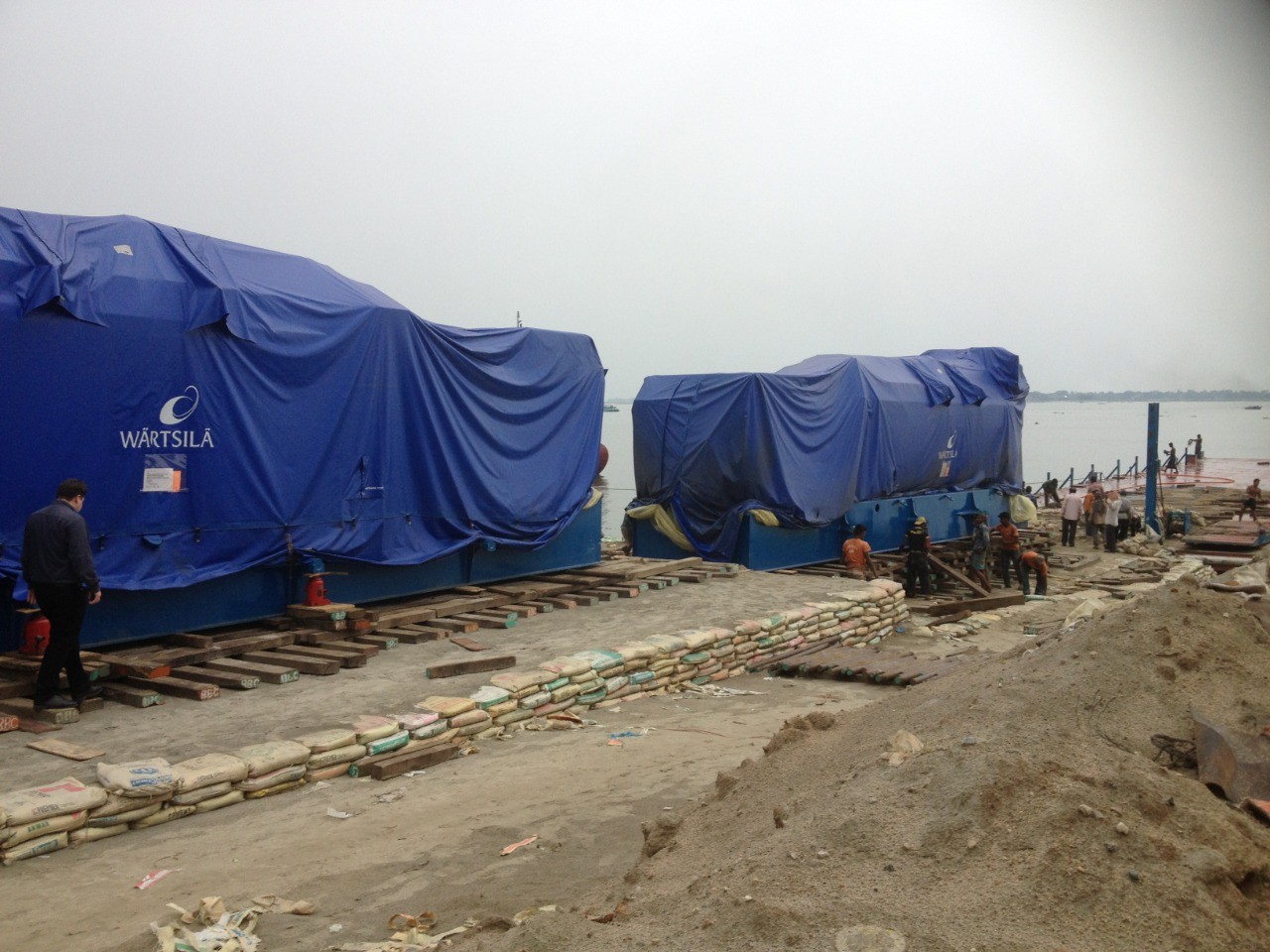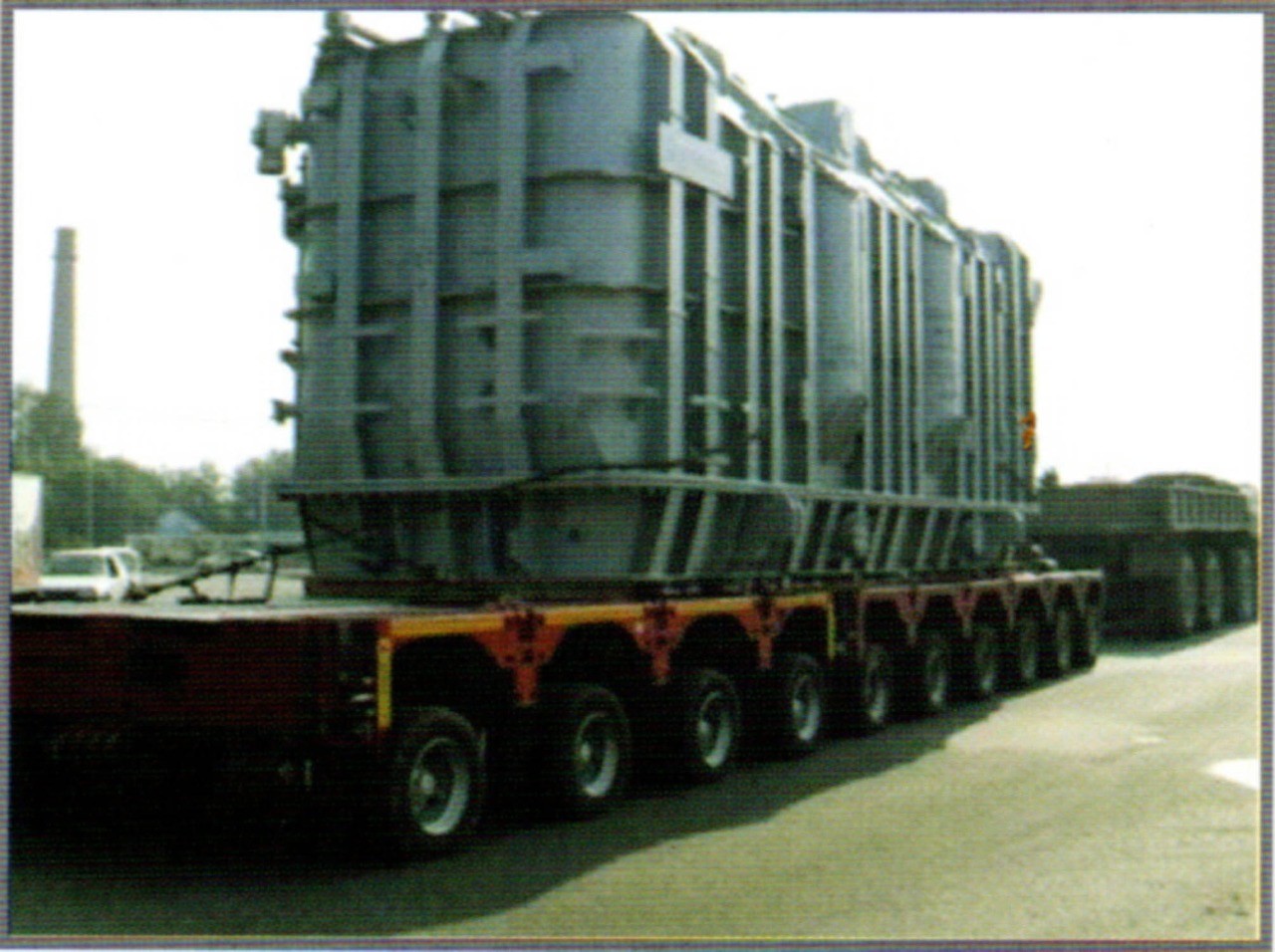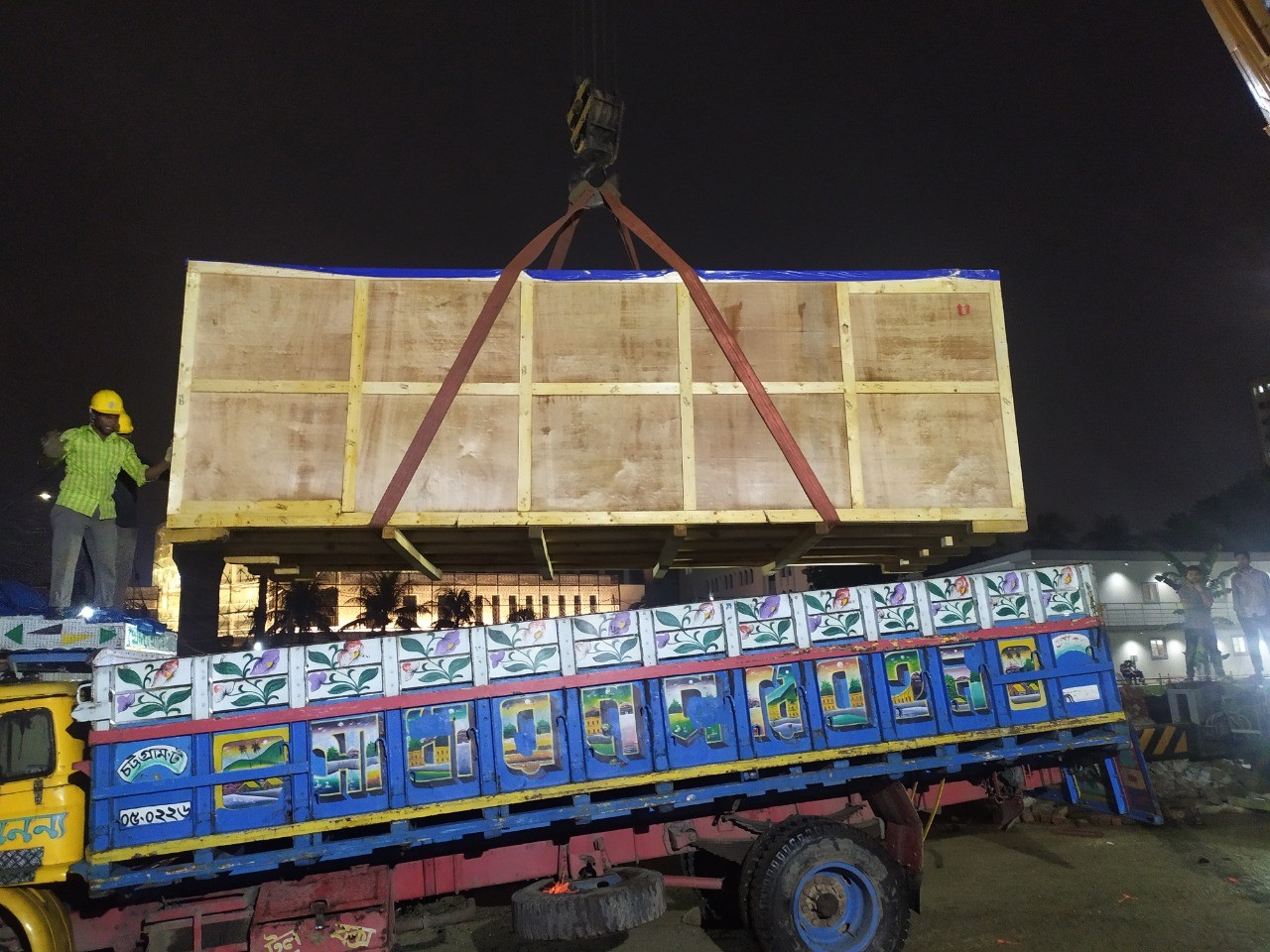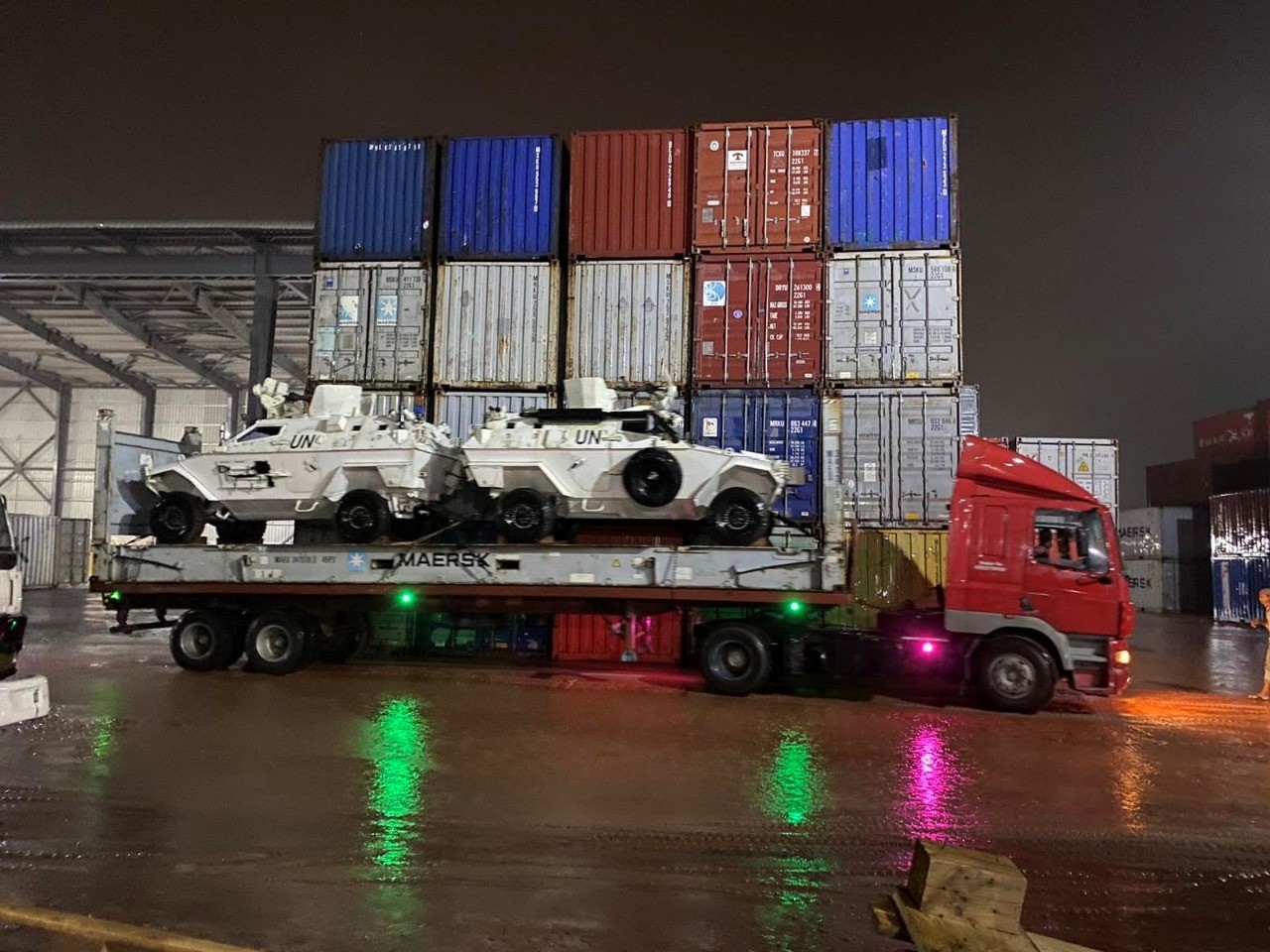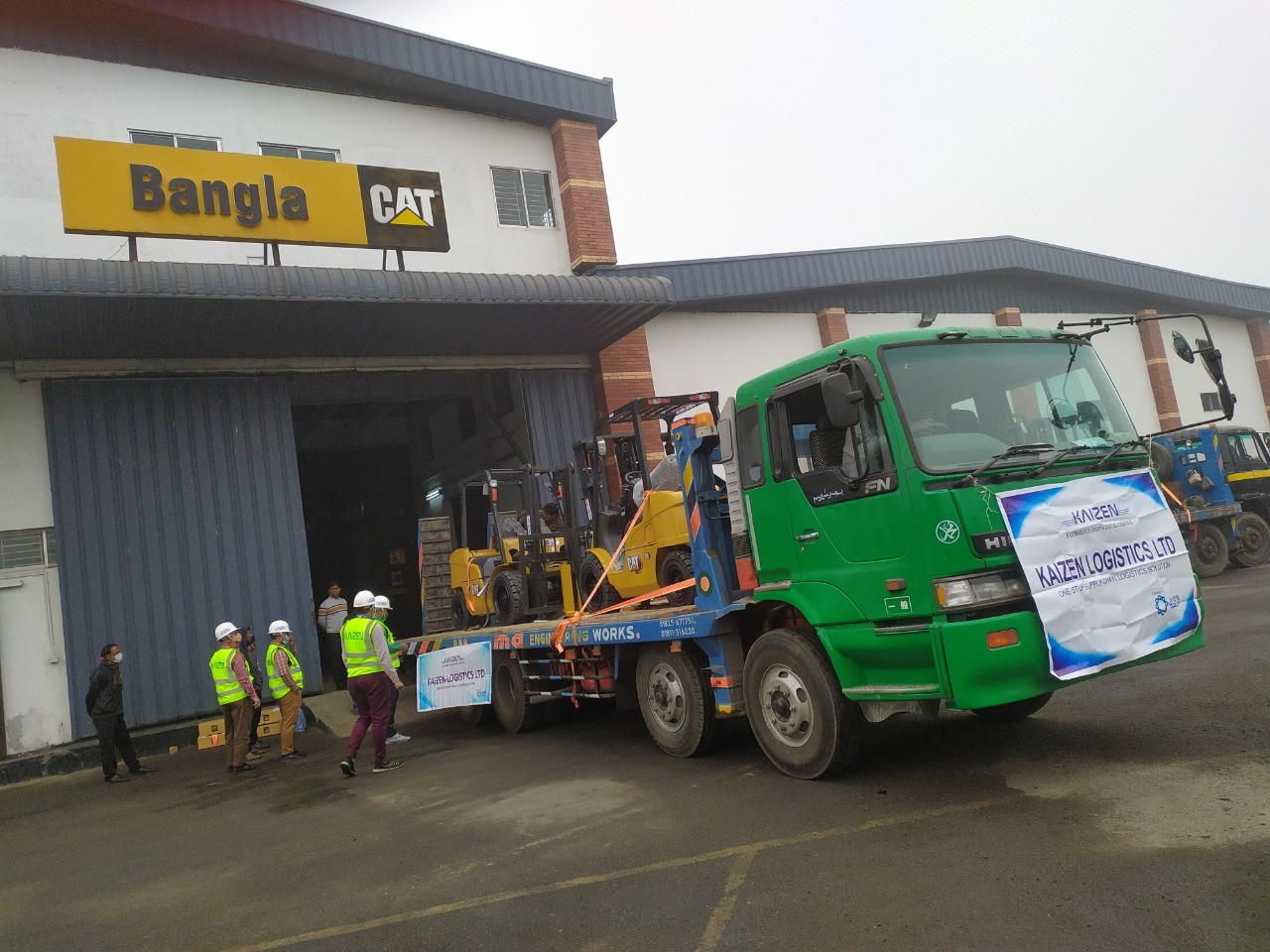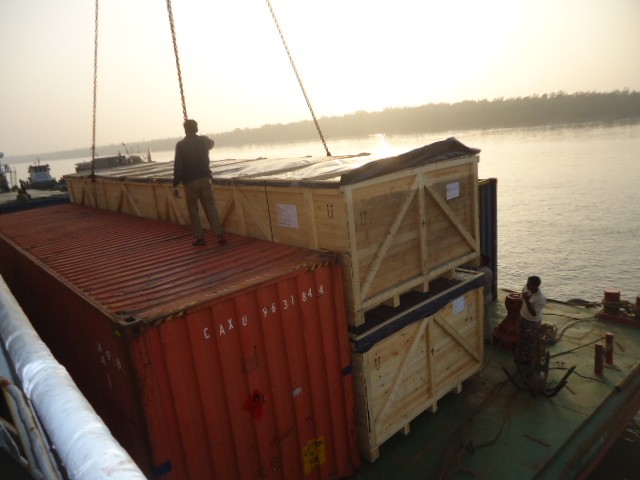 Kaizen has experience in complex logistical challenges & we can assure the most competitive rate and the best service to our clients.